Innovation to serve people
App&Town Compagnon fulfils the SmartCity concept of using technology to improve the quality of life of citizens, and making of society a place where all people enjoy the same opportunities.
This innovative intelligent guidance system allows people with mild or moderate cognitive disabilities to travel autonomously in public transport, continuously monitored and in a secure manner.
App&Town Compagnon is the evidence of how innovation boosts social inclusion of people with special needs. This new technology is a daily tool which enhances not only the mobility and self-esteem of the end users, but also the quality of life of their families.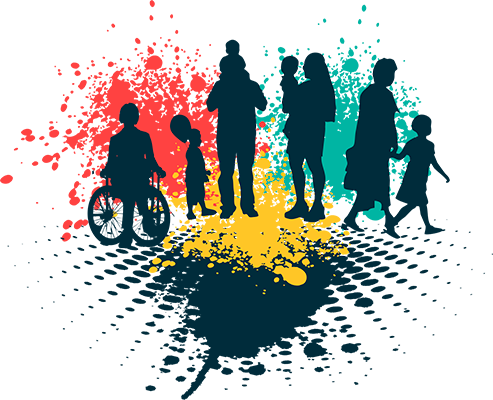 App&Town Compagnon, the latest technology to benefit the social inclusion and the quality of life of people with disabilities and their environment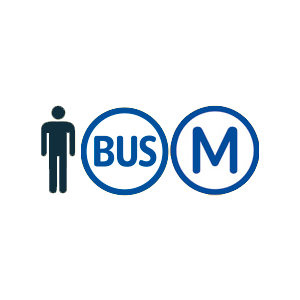 Real-time tracking of the user from end-to-end.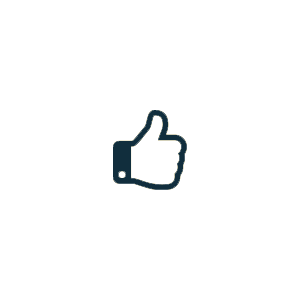 Customized routes according user's capabilities and route difficulty.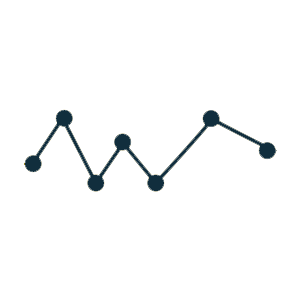 Continuous Fault Monitoring of the system, battery level, GPS, Mobile Network, Out of Route...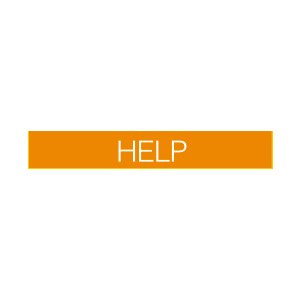 "HELP" button always visible, with direct access to the Control Center.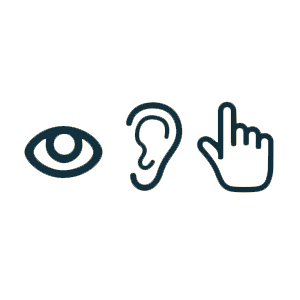 Visual, intuitive and user friendly App. Interface fully adaptable to the users' capabilities allowing multiple choices: Text and images. Audio instructions. Only images
A step towards independence and quality of life...
User...
App&Town Compagnon guides the user travelling autonomously in Public Transport with precise and customized instructions provided by the Mobile App. Improving their mobility, independence,self-esteem and quality of life.
...Of the family
The nearest relatives of the user can also monitor their trip in real time. Having security of knowing at any time their location and being sure that it reaches final destination. Furthermore, in case an incident might arise the Control Center is online to assist the user and/or solve the issue.
...Company
App&Town Compagnon is the alternative to adapted transport, easing the social inclusion of people with cognitive disabilities while using the regular public transport system, and freeing resources for other users.