1. Register
An Operator or Supervisor registers the user and their legal tutor.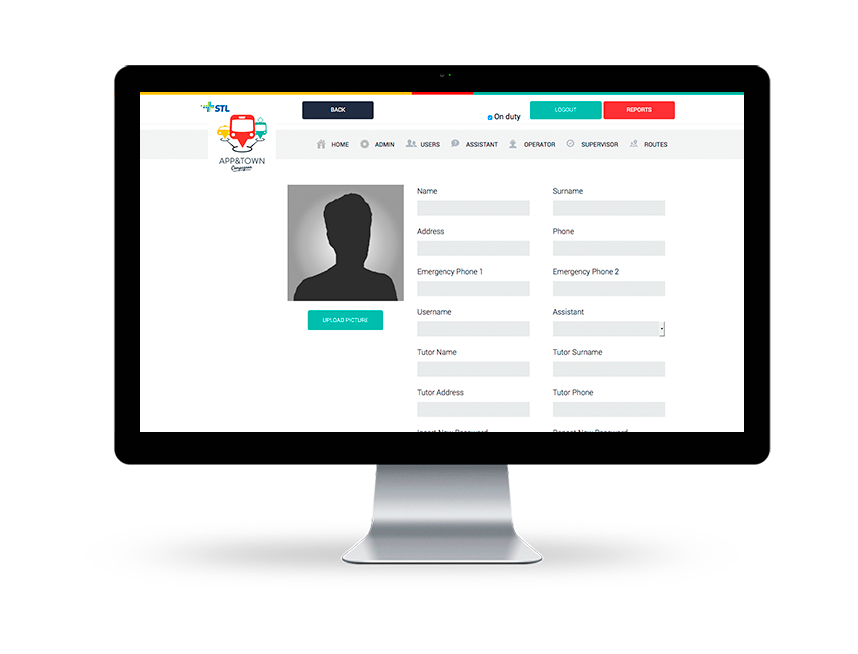 2. Download and configure
The tutor downloads the App in the user's Smartphone, who has to log in once.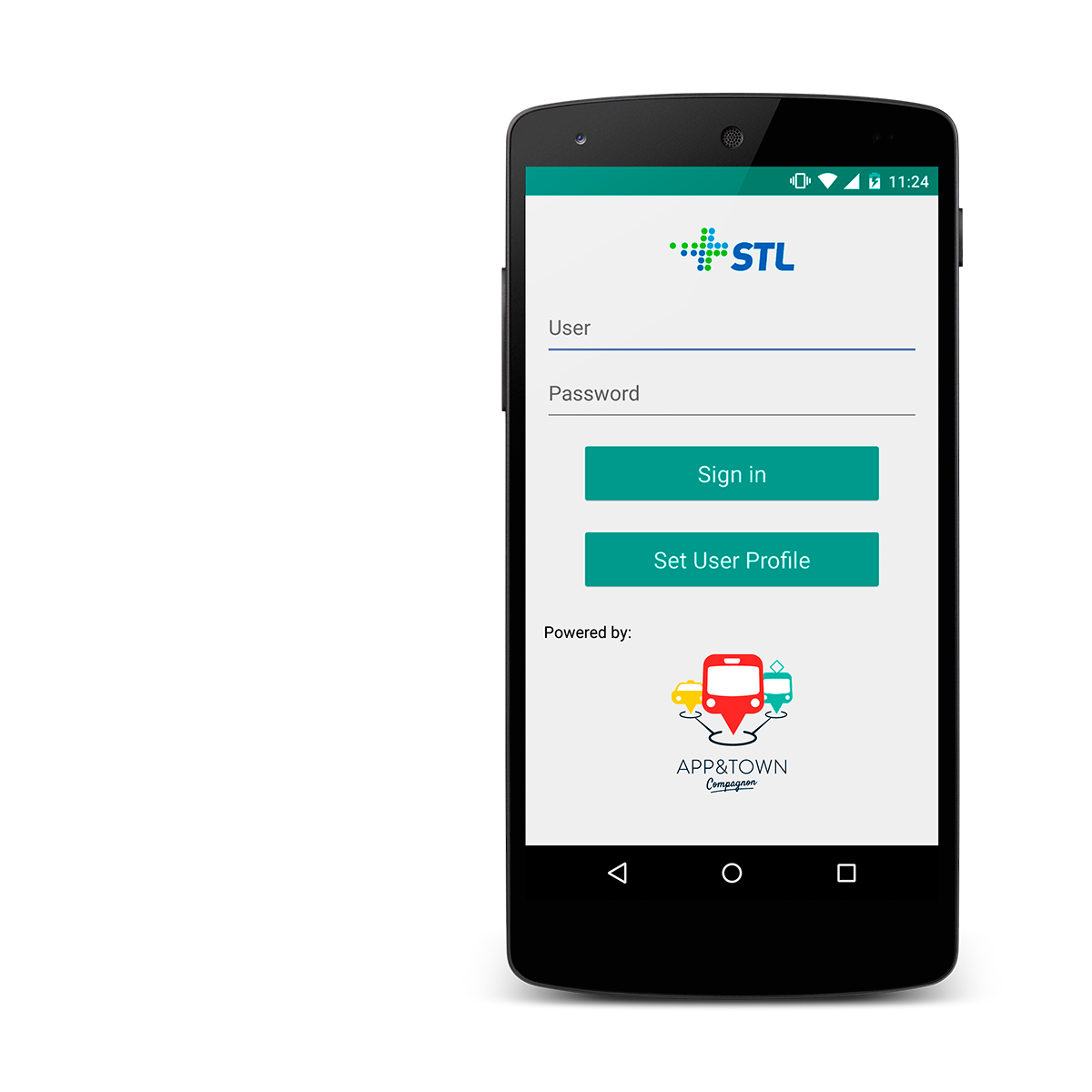 3. Create a route
Tutor, Operator and Supervisor can create the routes for the user.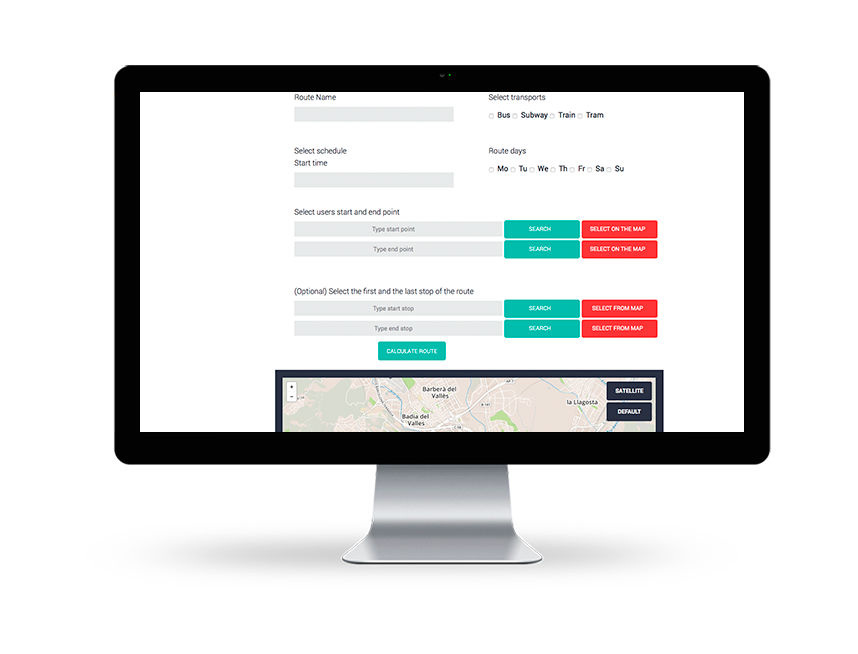 4. Monitoring routes
Within the configuration phase or when starting a trip, the Operator and Supervisor are assigned to the user, being responsible of their supervision all along the way and managing any incident.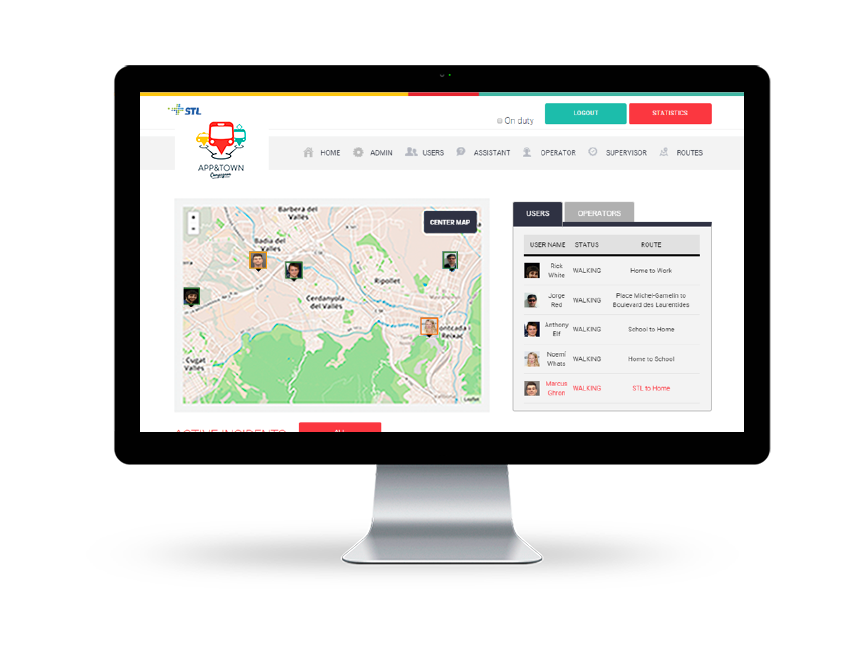 5. User trip
The user only has to open the App, choose a route and follow the instructions until their final destination.